Made with sustainably sourced ingredients and responsibly made in small batches, Gray Whale Gin is an elegant addition to your home bar. Thoughtfully designed with a 100% biodegradable cork and organic paint. Named for the local gray whales that pass by Edmonds, Washington, it's flavor of juniper berries, coriander seeds, cardamon and orange peel is accented with hand-peeled ginger and fresh lemon grass.
We support the conservation of our oceans and the incredible creature that inspired it, through Oceana | Protecting the World's Oceans & 1% for the Planet | One percent of all sales go to environmental causes.
Supporting Wildlife & Nature
We proudly support ocean conservation efforts through our partnership with Oceana. Oceana is the largest organization in the world solely devoted to marine conservation.

Their vision is to make our oceans as rich, healthy and abundant as they once were, creating the ideal environment for marine life like the California Gray Whale to survive.

Through our membership with One Percent for the Planet we've pledged to contribute at least one percent of our annual sales to environmental causes.
AWARDS: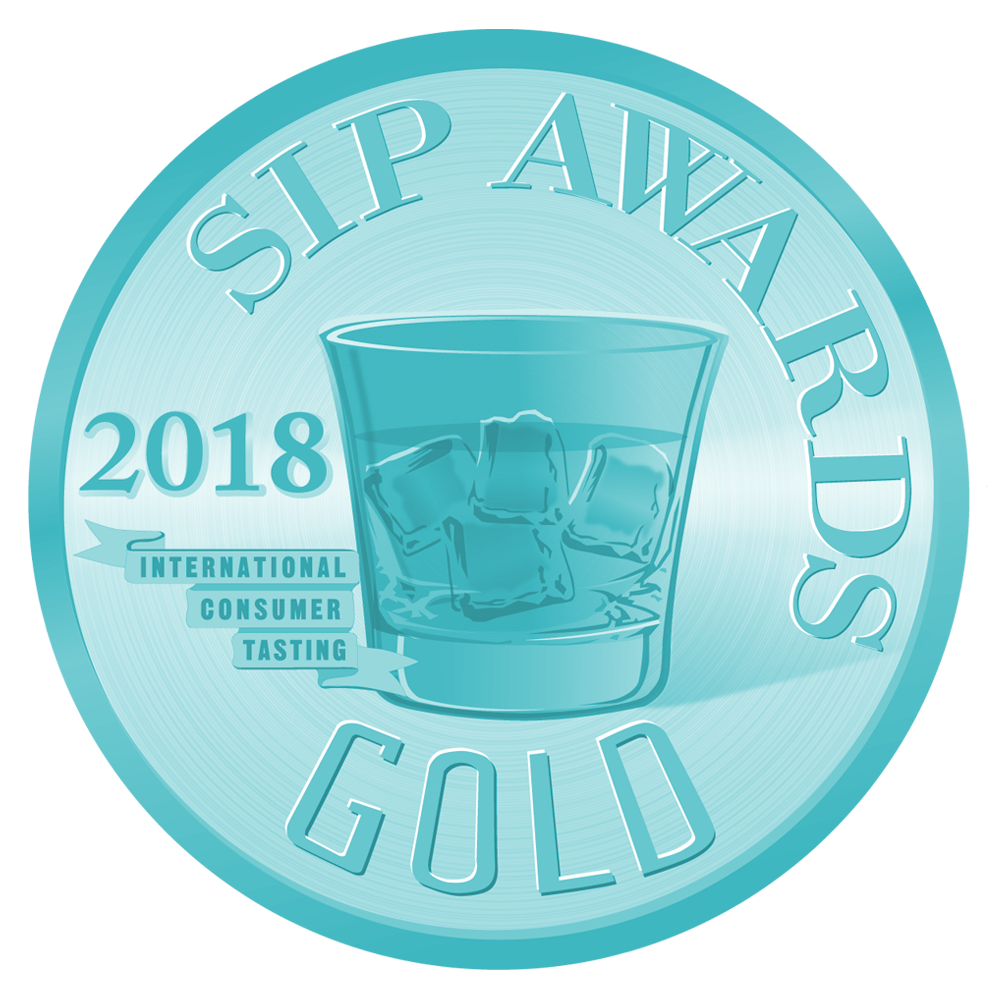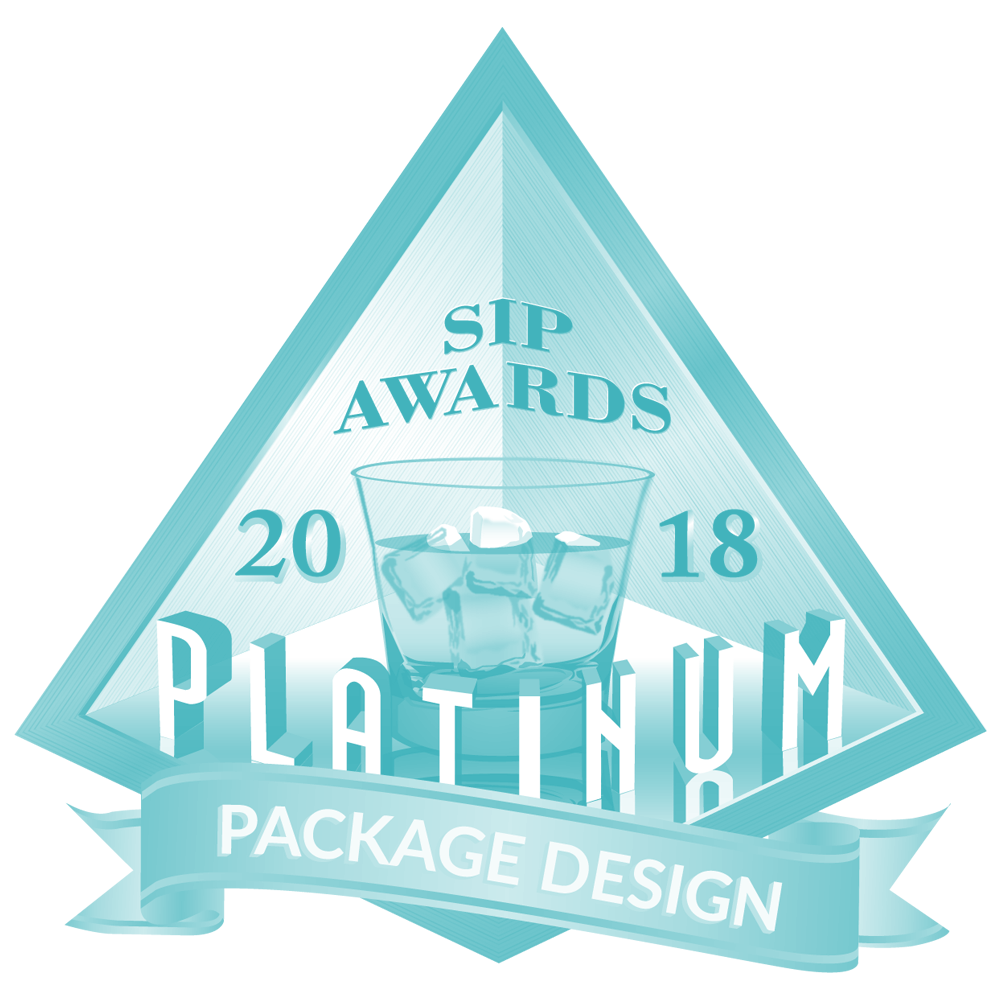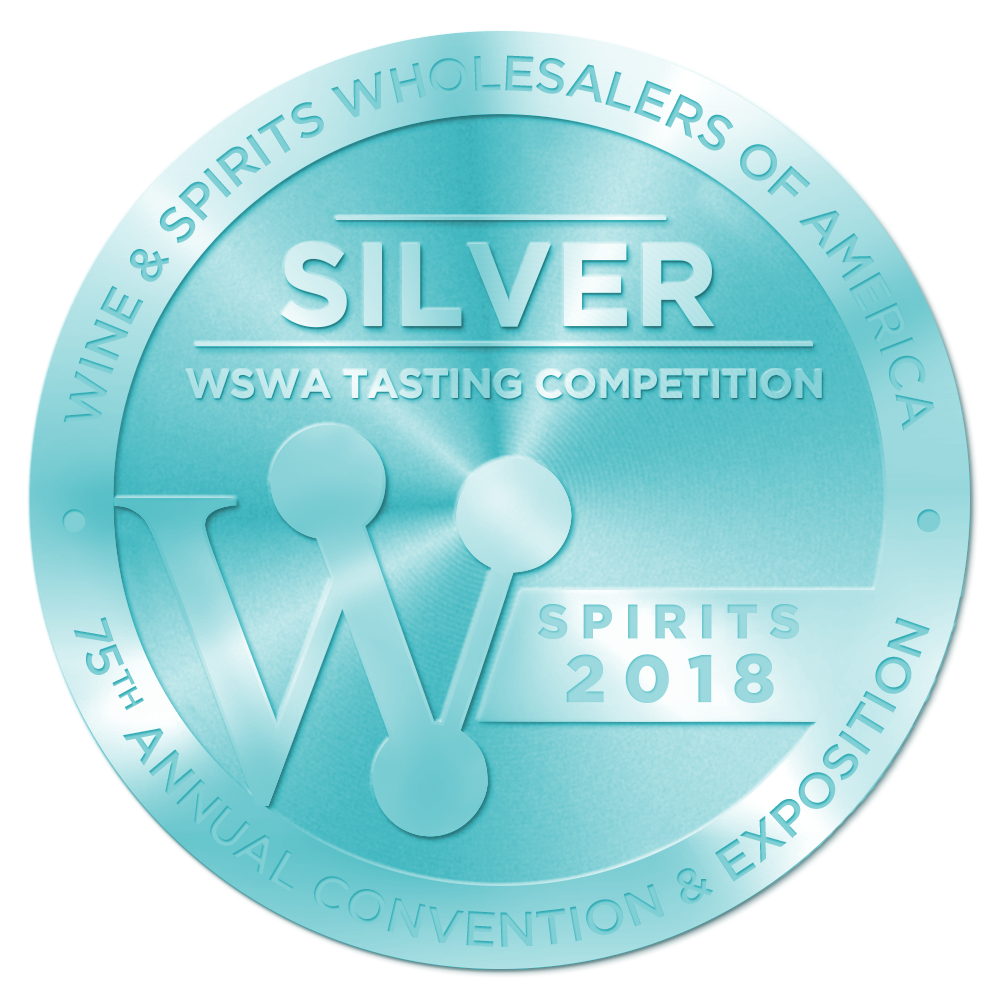 THE HEALTHY WHALE
1 1/2 ounces Gray Whale Gin + 3/4 ounce Aperol + 1/2 ounce fresh lime juice + 1/4 ounce simple syrup + 2 ounces grapefruit kombucha + grapefruit peel

Combine all ingredients, minus the kombucha, into a cocktail shaker with ice and shake for 3-4 seconds. Pour cocktail over fresh ice in a Collins glass, and top with grapefruit kombucha. Garnish with grapefruit peel.